大家好,在本篇文章中,TIBUKKYO德榕藏品|台灣客製化串珠設計 將為大家介紹在盤戴硨磲念珠的時候,應該注意哪些事情?並且應該如何保養硨磲,另外也會介紹有一些客人在意的硨磲的材質與硨磲的硬度比較。
硨磲硬度是多少?
硨磲相較於一般孔雀石或者虎眼石而言,硨磲的硬度會稍微高一些,大約落在莫氏硬度中的3.0-5.0之間,與一般螢石、方解石相當。同時硨磲中也有非常特殊的「玉化」特性,一般是「靈齡期」的化石硨磲才帶有玉化性質,也是俗稱的「貝化玉」,而硨磲的價值也是以玉化程度而區分。玉化程度越高的硨磲,其收藏價值就越高。但無論是玉化硨磲還是非玉化的硨磲,在光筒照射下會有顆顆不同的「硨磲貝紋」,不會兩兩相同。這也加深了大家如果在選購硨磲上,也可以用這種方式來測試。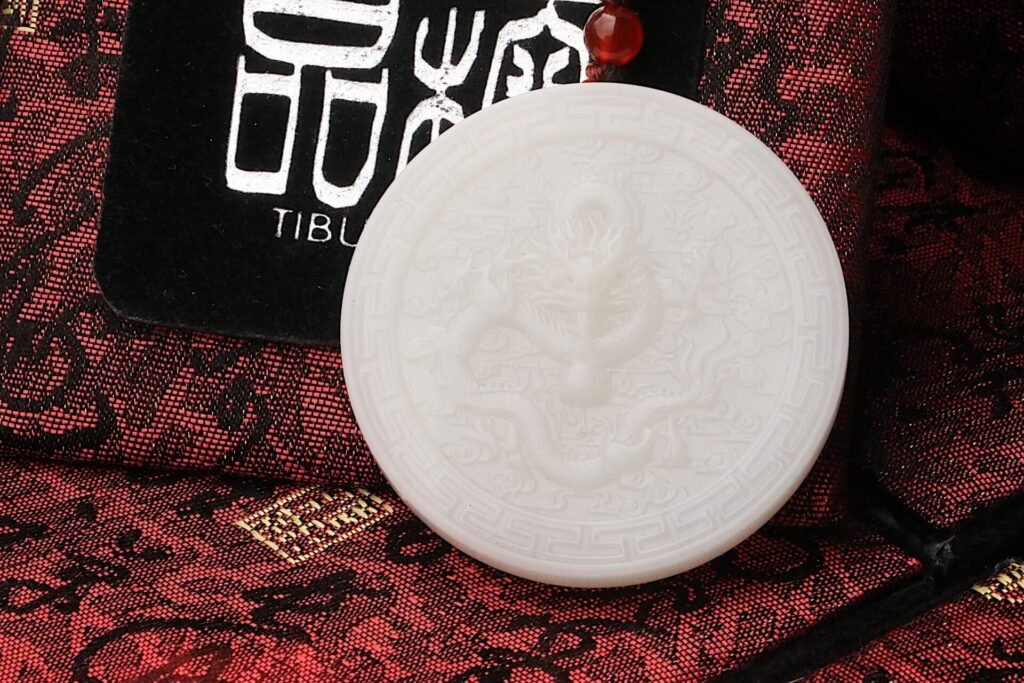 硨磲應該如何保養?
切勿碰到強酸強鹼物質的清潔劑,或者是戴著硨磲洗澡、泡溫泉等
如需上油的話,盡量選擇溫和性的油脂
在盤戴上,偶爾要讓硨磲念珠靜養,不要一次讓他覆蓋太多手上的汗漬,可以靜置在珠寶盒內。
提到硨磲應該如何保養的基本,是要明白硨磲的特性。硨磲的主要的組成成分是碳酸鈣,與珍珠相同,所以在配戴硨磲的手串時候應該注意切勿碰到「酸性」的東西。硨磲長年棲息在熱帶海域中珊瑚礁間的淺水裡,以堅硬的足絲固著在珊瑚礁上,依靠海水把浮游生物帶進體內,作為食料消化吸收。百年間,不動不移,以修行的姿態保護著海洋的生態環境直至圓寂。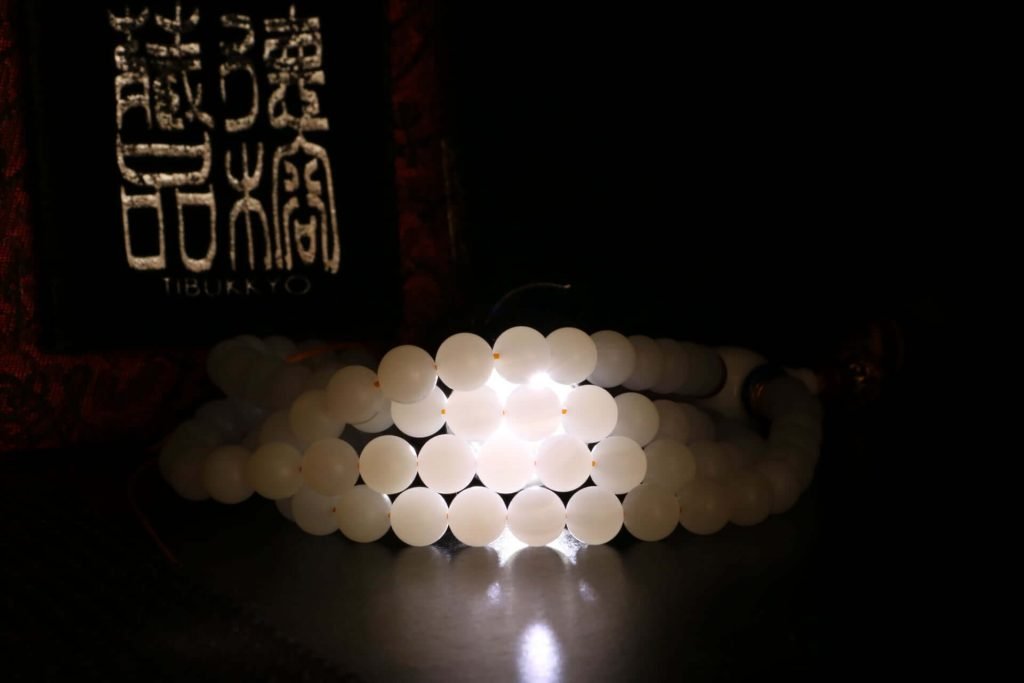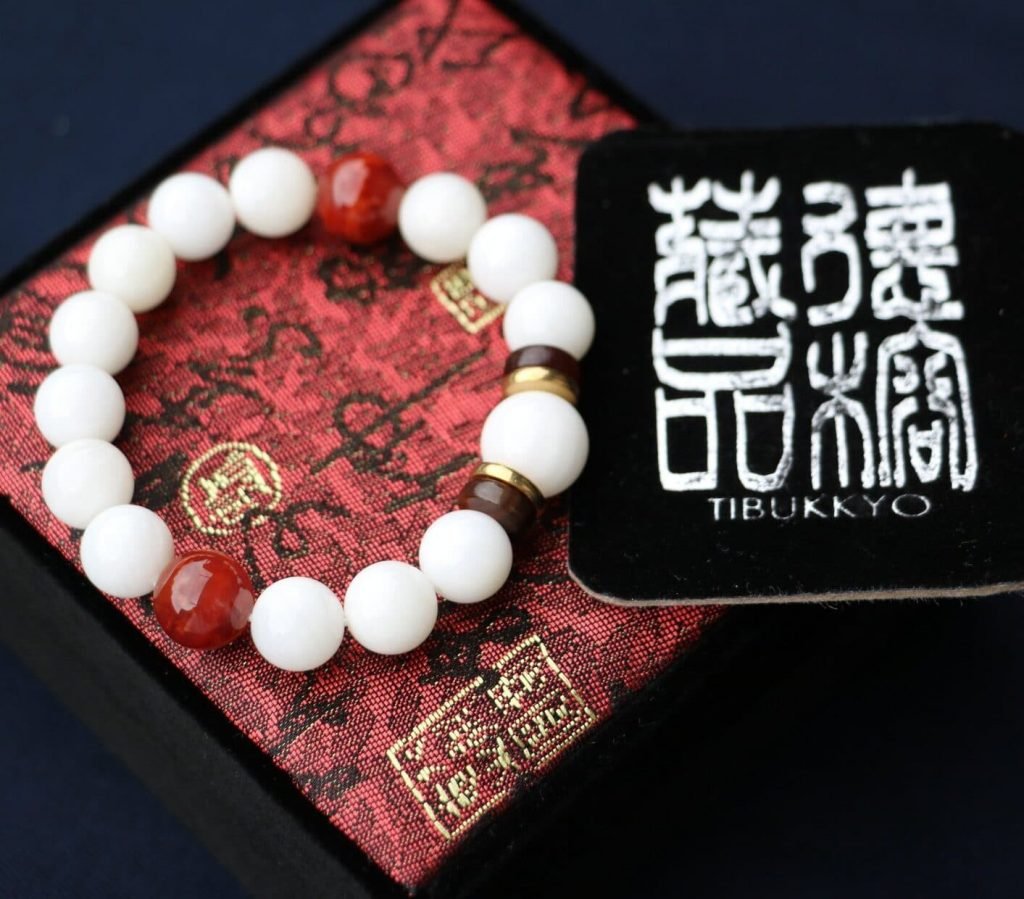 有些人也會拿硨磲來上油保護,這也是可以的。但切勿用具有強酸強鹼物質的清潔劑清洗,這樣會破壞硨磲原本的光澤。一般而言,硨磲有分拋光與亞光兩種工藝打磨的方式。亞光是沒有經過拋光的硨磲,這種一般要能做到亞光級別的硨磲一定是品質最好,玉化程度最高的硨磲。例如冰透,在沒有拋光的情況下,硨磲的玉化感更難顯現出來,但冰透硨磲之所以稀有及珍貴,就是在這樣的情況下,也能用目視的,看出冰透硨磲的玉化效果。
如果您想要瞭解更多關於硨磲的內容,歡迎訂閱我們的Youtube頻道,或者可以前往我們的設計專區,挑選喜歡的款式,也非常歡迎大家來信客製化。謝謝大家!
TIBUKKYO Derong Collection
We are Taiwan handmade beads design brand - TIBUKKYO, we believe that adornment is not just about looking good, but also about feeling good and connecting with the spiritual world. That's why we offer a wide variety of spiritual adornments, including Bodhi seeds, Southern Red Agate, natural Tridacninae, Six Realms Wood, Burmese Yellow Jade, Tiger Eye Stone, and more.
▎菩提子、南紅瑪瑙、玉化硨磲、六道木等專賣店
▎支持客製化串珠設計,108顆念珠、手持型、手珠款
▎可以寄送港/澳/新馬,今日寄送隔日送達
【影片】如何分別硨磲真假?
天然硨磲念珠哪裡買?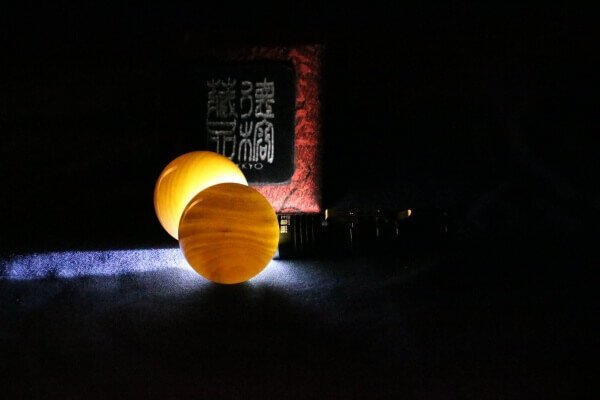 Tridacninae
The term Tridacna began in the Han Dynasty. Tridacna, pearls, coral, and amber are known as the four organic gemstones in the West. In Chinese Buddhism, gold, silver, glass, agate, coral, and pearls are also revered as one of the seven treasures.