Description
TIBUKKYO Taiwan Derong Collection|Original ore non-dyed multi-treasure Alashan hand beads 11x10mm bucket beads
◎Can be sent directly to Hong Kong, Macau/Singapore and Malaysia
◎Taipei City welcomes face-to-face self-pickup, customized design by letter
◎Alxa is a strange rock in the Gobi desert of Inner Mongolia. Alxa is formed by cooling magma ejected from volcanic eruptions. After long-term geological changes and sun and wind erosion, it belongs to immature agate, but its texture is special, uniquely shaped by nature, with natural colors inside, and it is also said to be "thousands of agates and ten thousand kinds of jade".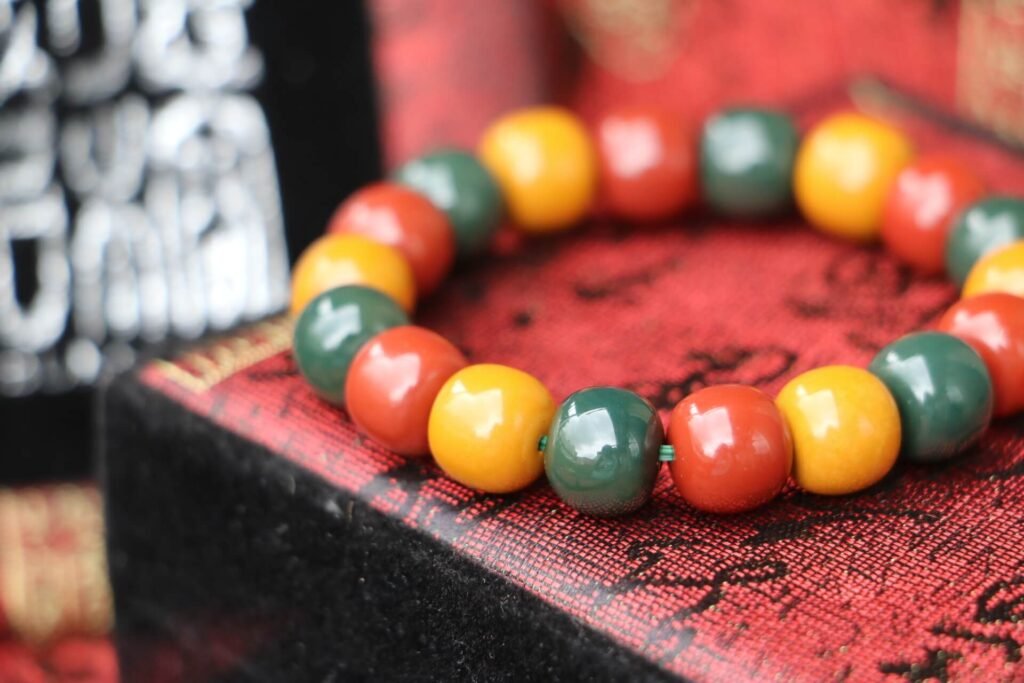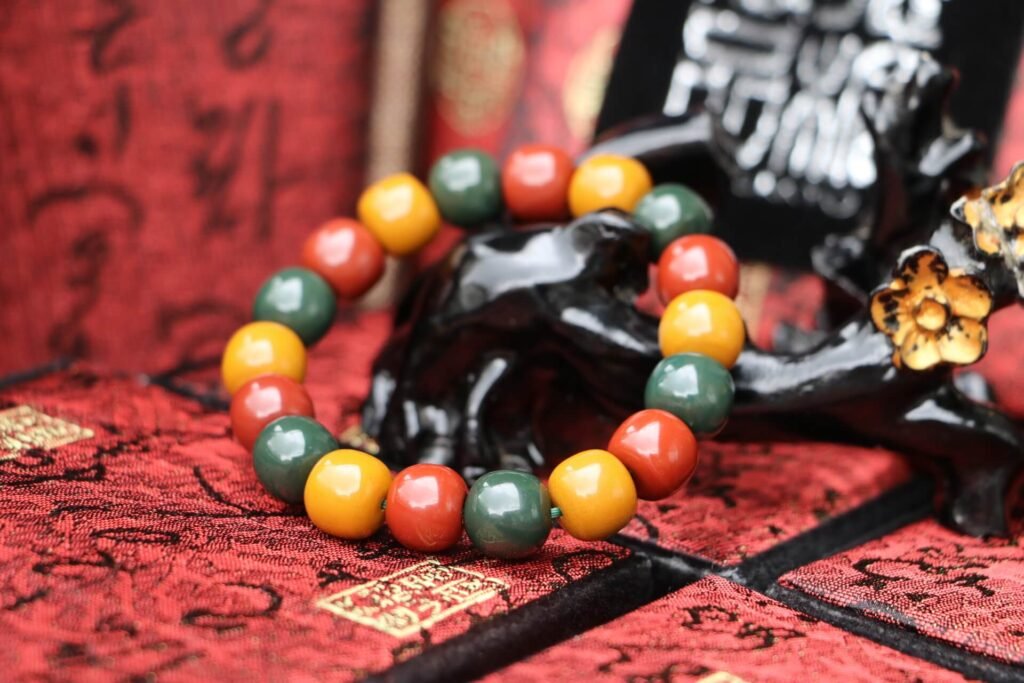 The colors of Alashan are as diverse as Yanyuan agate, including solid colors such as red bean color, dark green, and oily yellow, as well as a variety of colors interlaced with blue, yellow, red, and pink like colored jade, and there are also eye-shaped agates. Texture, if you like agate texture, Alxa is a good choice. However, many people in Taiwan will confuse Alxa with Yanyuan agate, but they are actually different ores. Yanyuan agate is more transparent, while Alxa feels more solid.
For more details, please refer to related articles in Alashan: