Introduction to Turquoise
Turquoise is one of the four ancient jades. According to records, China has worn and used turquoise for thousands of years. It was called "Bidianzi" and "Qinglanggan" in ancient times. The name "turquoise". What exactly is turquoise? How to distinguish true and false turquoise is this article Derong will introduce to you.
Turquoise is a hydrous copper aluminum phosphate mineral, the chemical formula is CuAl6(PO4)4(OH)8 •5H2O, it belongs to triclinic crystal system, parallel double-sided crystal type, occasionally there are short columnar single crystals, crystals are extremely rare, and can only be seen under a microscope. The turquoise that is usually seen is mostly aphanitic-amorphous aggregates.Turquoise is watery and porous, This is a characteristic that other gemstones do not have, and this is most obvious when soaking in water.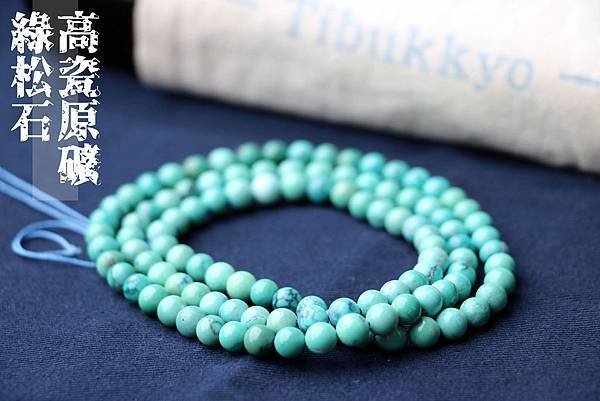 What is High Porcelain High Blue Turquoise?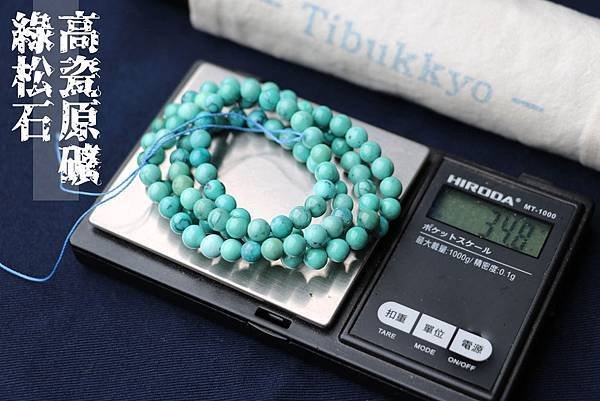 The green pine produced by Derong is polished from natural raw ore, and has not been treated with glue injection, so there will be cracks with minerals. In addition, there are ordinary raw ore non-dyed turquoise in Porcelain City, and high-porcelain and high-blue turquoise in the museum. Panwan changes color much faster than ordinary turquoise in Porcelain City. For green pine hand-playing, pay attention to wearing gloves as much as possible in the early stage, so that the color of the hand-playing will not be cloudy.
How to distinguish whether the green pine is dyed or baked?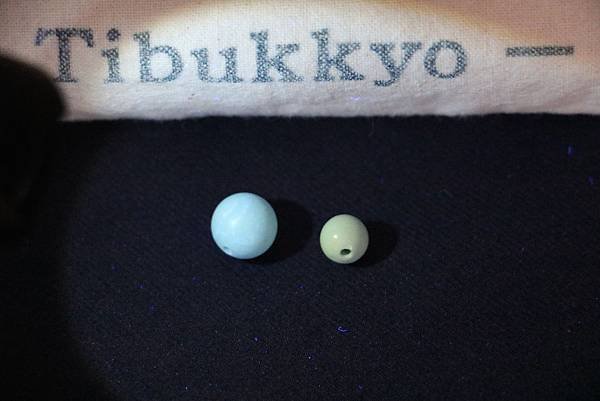 If the green pine dyed by glue injection is exposed to purple light, it will react with purple light.
In the case of discoloration, if it is a plastic product or a green pine of an injection product, it cannot be discolored. Gradual process without discoloration.
Feeling to the touch, no cold jade feeling
It is not possible to use powder drop as the way to distinguish the authenticity of green pine, because if it is raw green pine, it may also drop powder, but the relative price will be much cheaper. (This model is a high-quality product of high porcelain and high blue, so there will be no such products).
Fluorescent reaction of glue-injected turquoise, what is slightly turquoise
Most of the glue-injected turquoise will have a fluorescent reaction under the irradiation of purple light. The fluorescent reaction is shown in the picture above, which looks like a high-porcelain high-blue turquoise. In fact, it is a counterfeit that has been injected with glue. Of course, we all know that jade products will be sealed with a layer of glue at the end, which has strengthened the shape of the beads produced by car grinding. But like this kind of green pine that will have a fluorescent reaction, it is a micro-qin product. Turquoise is a very rare and precious ore because of its high value.
Derong Collection Turquoise Bead Design (Welcome to write and customize)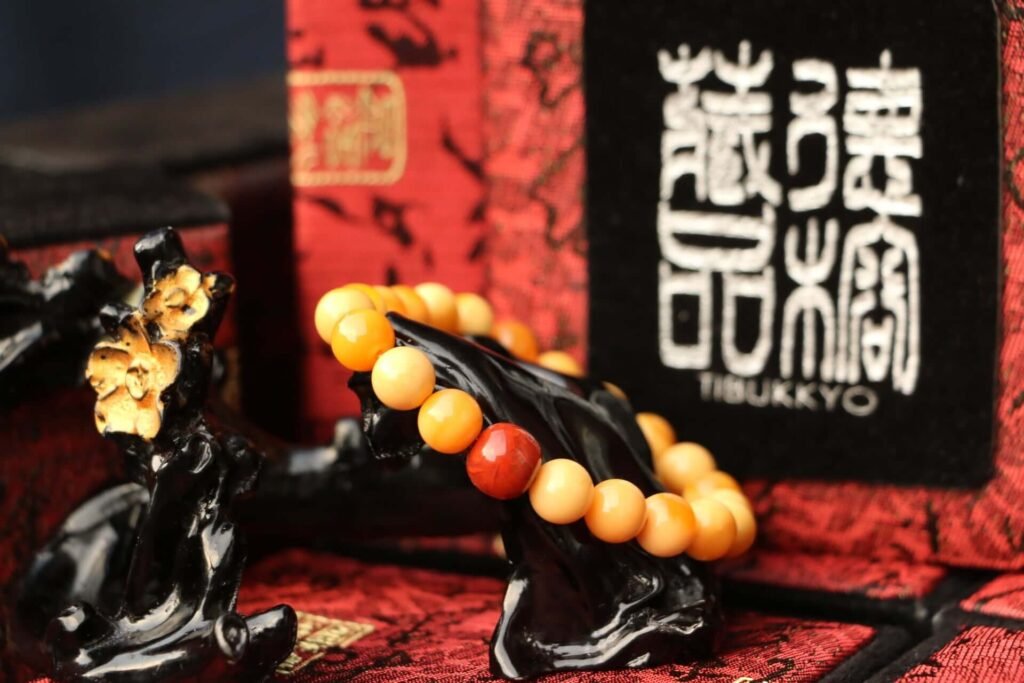 Myanmar Topaz
Burmese topaz belongs to Burmese topaz and belongs to quartz. After playing with it for a long time, the color will be covered with paste, and the color will be more moist, like beeswax. The color is soft, and the meat is even and delicate. The color of Burmese yellow ranges from light to deep, and can be divided into light yellow, light bright yellow, chicken oil yellow, bright yellow, orange yellow, and special Burmese red. The less impurities and the fuller the color, the higher the collection value.