Description
TIBUKKYO台灣德榕藏品|精品印尼料椰蒂手珠7×9蘋果圓|戰國紅瑪瑙|全玉化硨磲隔珠
◎配飾:戰國紅瑪瑙|全玉化硨磲隔珠
◎Size: 7x9mm apple circle
◎Can be sent directly to Hong Kong, Macau/Singapore and Malaysia
◎Taipei City Welcome Letters Customized Design Matching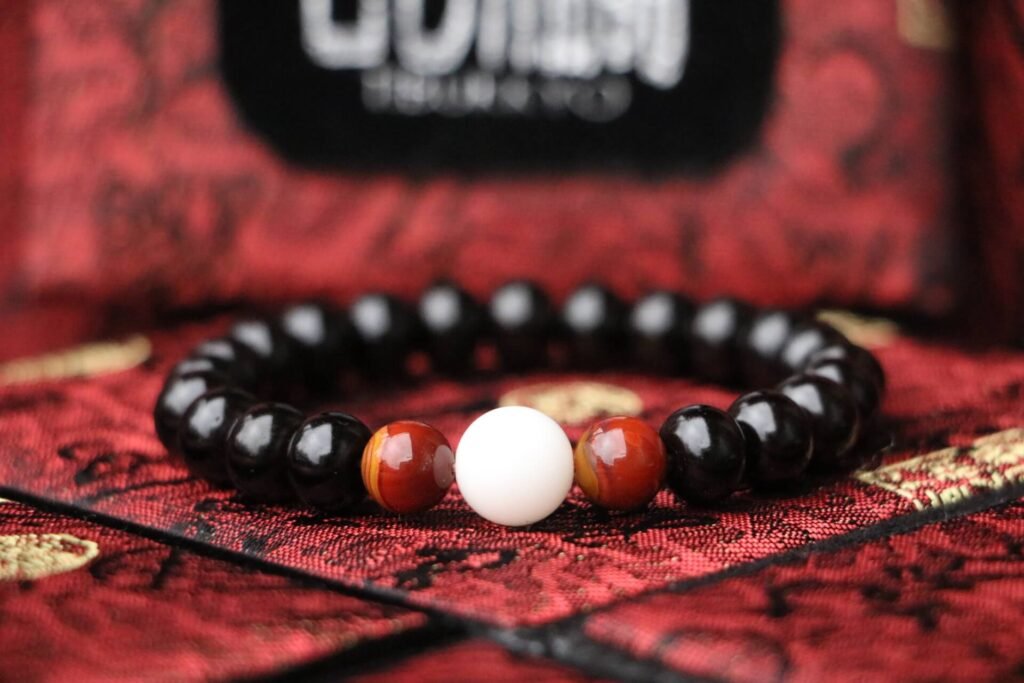 ◎Coconut, or "菌", the coconut stalk is the position where the coconut is connected to the tree. A coconut has only one pedicle, and a pedicle can only produce 1-2 coconut beads. Coconut shell Buddha beads existed in the Tang and Song Dynasties, and historical data can be found in the Qing Dynasty. They have been loved by Chinese and Tibetan Buddhism since ancient times. In the Qing Dynasty, it was called "Wooden Teeth", "Yedi" and "Slam".
Coconut stalks and coconut shells will become blacker and brighter after being pulped, and they are sweat-resistant and easy to play. If it is black and bright when you get it, without brown lines and brown eyes, and it looks solid black under the light, it belongs to dyed and oil-simmered coconut stalks and coconut shells.
Bodhi seed meaning
The bodhi seed is a sacred object of Buddhism. The Buddha became enlightened under the bodhi tree. The bodhi seed also means enlightenment, wisdom, knowledge, and the way. In a broad sense, it is the wisdom to cut off worldly troubles and achieve Nirvana. At the same time, it is also meant to be auspicious. Wearing it for a long time can make people peaceful and ward off evil spirits. According to Buddhist scriptures, using bodhisattva to recite the Buddha's name can obtain immeasurable merits and virtues, so bodhisattva has become one of the most widely used instruments. There are more than 300 kinds of bodhi seeds (the seeds of plants are used as bodhi), and there are more than 18 kinds of buddha beads, which are often said: "Eighteen sons of Buddha beads", which means: eighteen arhats. Among them, Xingyue Bodhi, Phoenix-eyed Bodhi, Vajra Bodhi, and Qilin-eyed Bodhi are the four famous beads in the Bodhi world.
For more details, please refer to the related articles of Yedi:
【Video】How to tell if the coconut stem is dyed?