Description
Saffron is a precious Tibetan medicine, mainly enshrined in stupas, Buddha statues and other sacred objects. How to use it, it can be used together with cigarettes, or thrown into a vase and clean water for blessing. Using saffron to smear the golden body of Buddha statues also has auspicious and holy meanings.
How to use: Use smoke to provide offerings and donations of Shengmiao incense, and quickly gather merit and wealth. When doing the simple track, recite "Om Ah Hum" many times. These three letters are Vajra Body, Speech, and Mind. If there is no ritual, please recite the Green Tara Mantra "Om Dalie‧Du‧Dari‧Dure Soha" (ཨོཾ་མ་ཎི་པ་དྨེ་ཧཱུྃ) at least 108 times and then dedicate to it.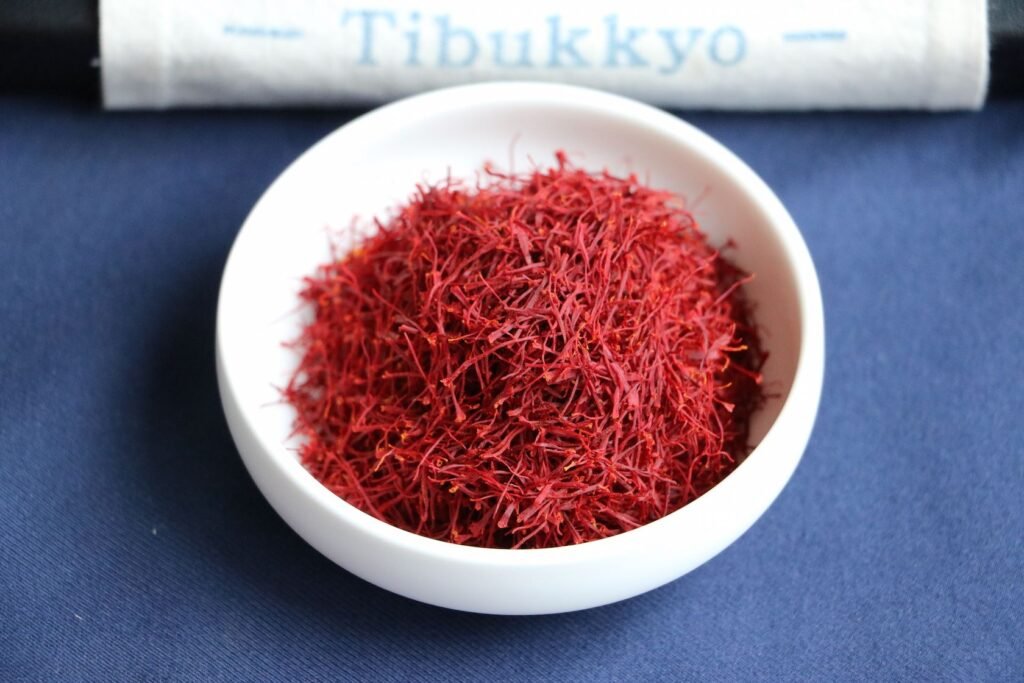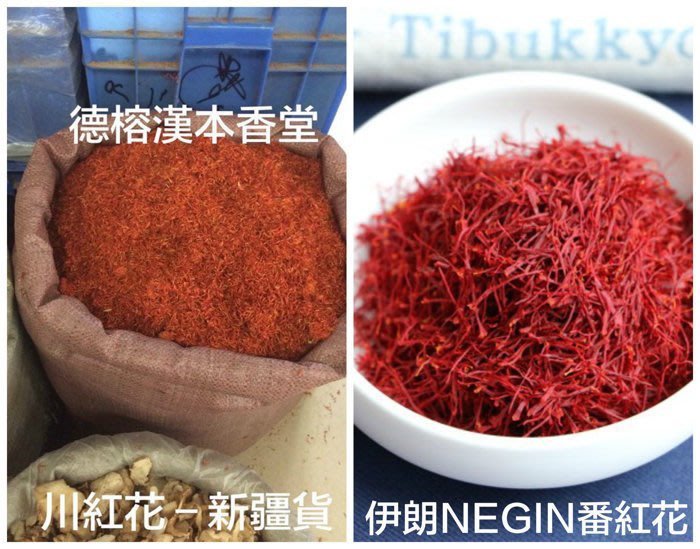 Derong's small comment: A friend asked about the grade of saffron. Except for the different parts of NEGIN/PUSHAL/SARGOL, it can be seen from two points:
1. Old goods or not:The problems associated with old goods are easy to mold, dull color, dryness, and loss of aroma, etc. The quality is no longer there.
2. Minority:As shown in the comparison at the end of the picture, one group is NEGIN and SARGOL, both of which are the best parts of saffron. However, the cheaper saffron has more obvious miscellaneous parts. Sargol is often mixed with PUSHAL to sell. Although it is not obvious in piles, but if Take out a part with tweezers, and you will find that the saffron with a clear number of roots is of high value, the number of roots is indistinct, and the ones with a lot of broken pieces are mixed with other qualities, and the price is lower.
3. Sichuan safflower and crocus:I found that some friends in the market would sell Sichuan safflower as saffron. In view of this, I put a photo of Sichuan safflower for your reference. The color of Sichuan safflower is orange, while saffron is saffron; Safflower is slender, and the value of the two is far apart. Sichuan safflower is cheap.