Description
Tibukkyo台灣德榕藏品|原礦天然多切面黑曜石手珠8mm圓珠|白松石隔珠
◎Accessories: white turquoise beads
◎Can be sent directly to Hong Kong, Macau/Singapore and Malaysia
◎North City welcomes face-to-face delivery and self-pickup, and can be customized for letters and collocations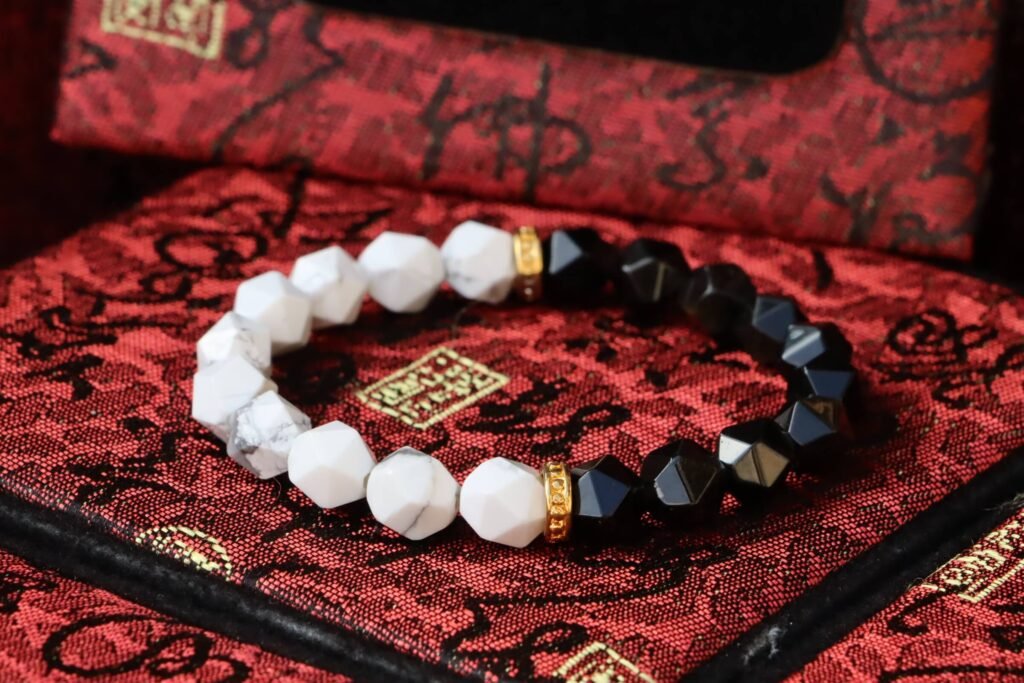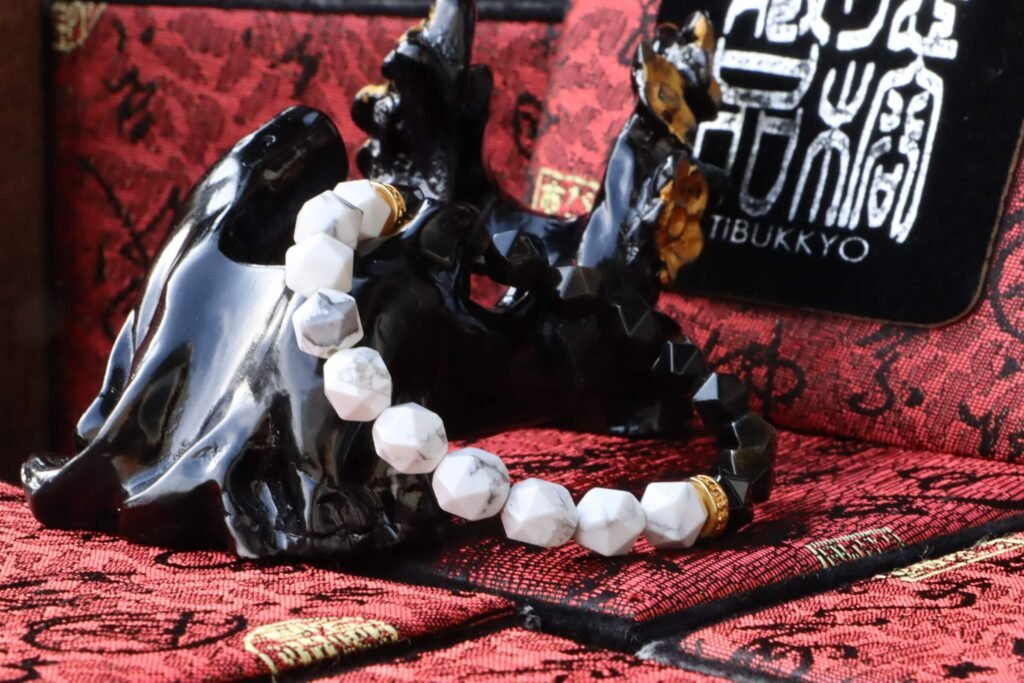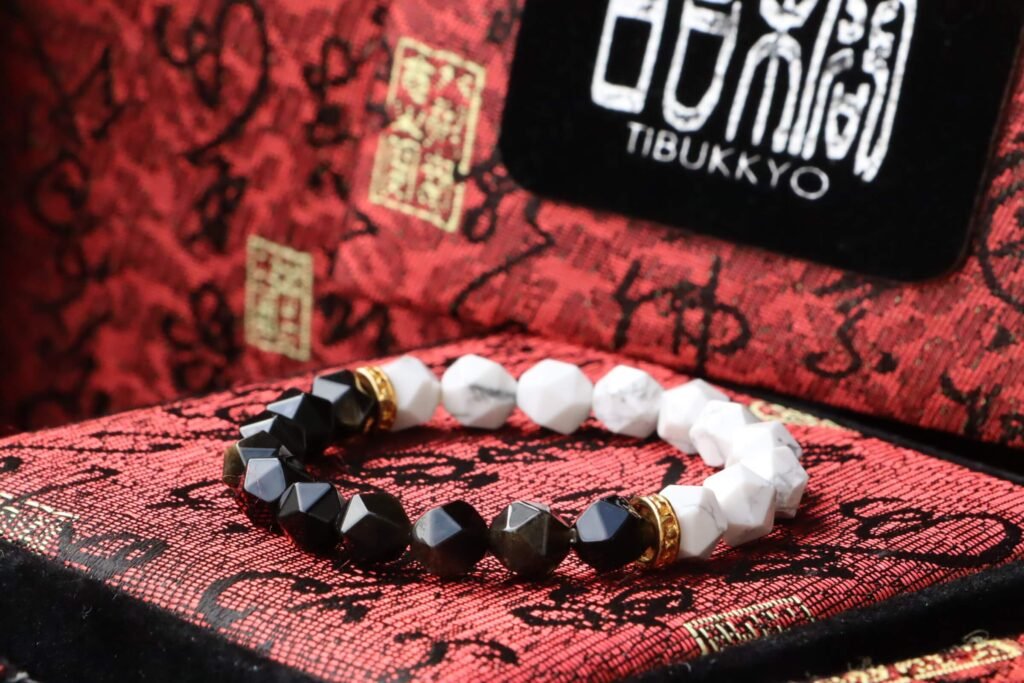 Introduction to Obsidian
Obsidian (Obsidian) is a common black gemstone and volcanic crystal, also known as "Dragon Crystal, Tokachi Stone". It is a naturally formed silicon dioxide, usually dark black. Among the traditional Buddhist cultural relics, there are quite a few obsidian holy objects or Buddha statues about town houses or evil spirits. Obsidian is also the best gemstone for Buddhist practice and giving.
Obsidian has been used as a talisman and amulet since ancient times. Obsidian is one of the gemstones used in Buddhist beads and handicrafts. In traditional Chinese folklore, obsidian is usually used in conjunction with Pixiu to make various ornaments and ornaments for wearing and placing in the home, which can attract wealth and ward off evil spirits. Most obsidian jewelry today comes from Central and North America, and Mexico's national stone is obsidian.
Types of obsidian:
The types of obsidian are mainly divided into ice-species obsidian, moon-eye obsidian, and black gold obsidian. Among them, black gold obsidian can be divided into various colors according to color, such as purple, gold, blue, red, etc. Gold obsidian is also a particularly rare color.
For more details, please refer to obsidian-related articles: