Description
TIBUKKYO台灣德榕藏品|原礦無染色白水晶手珠8mm|紫金硃砂隔珠|多切面金曜石
◎配飾:原礦天然紫金硃砂隔珠|多切面金曜石
◎Taipei City welcomes face-to-face delivery/can do a variety of customized collocations
◎Can be sent to Hong Kong, Macau/Singapore and Malaysia, delivered on weekdays, and delivered on the next day
◎White crystal, also known as "Mani Orb", is one of the seven treasures of Buddhism. The crystal of white crystal is transparent, slightly cracked with cotton wadding. Compared with other crystals, the distribution of white crystal is the most widely distributed, and it is known as the "King of Crystals".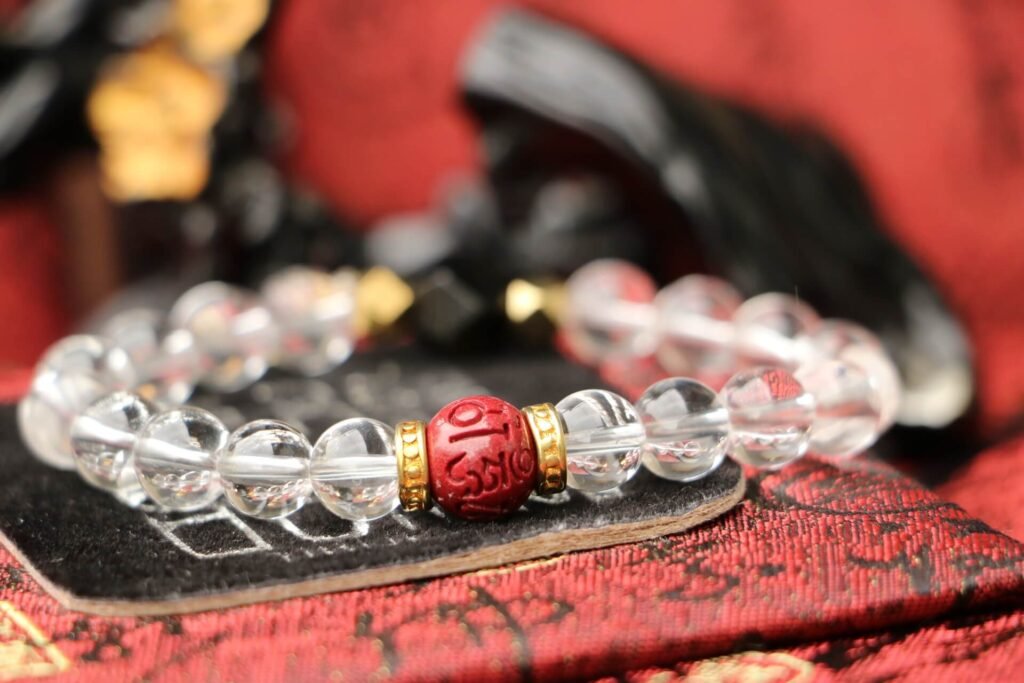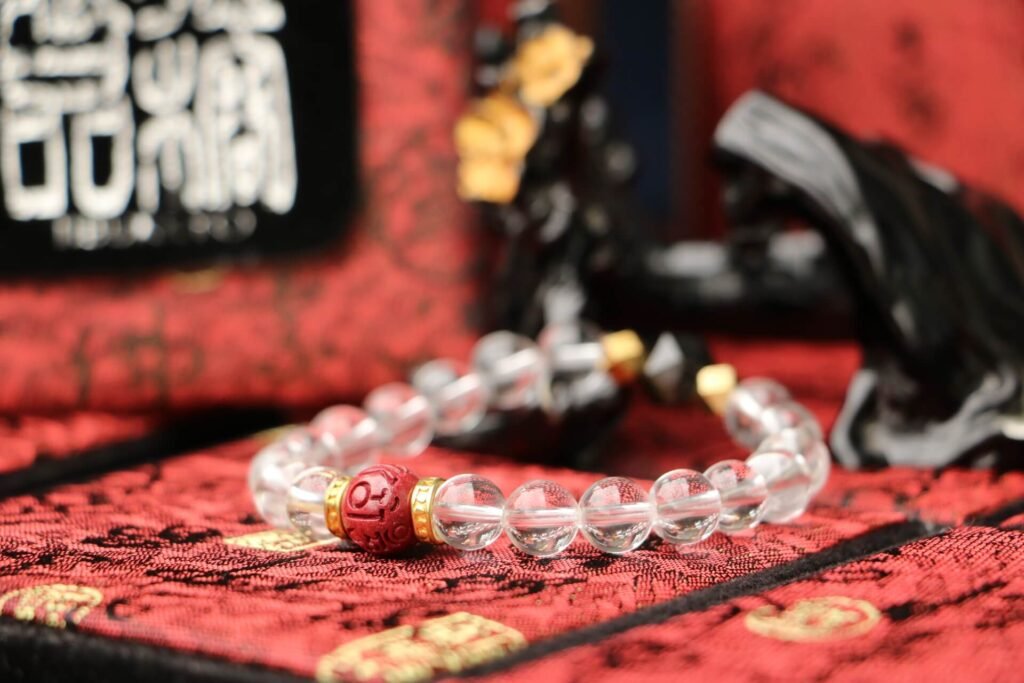 白水晶的脈輪及五行
脈輪的觀念來自印度瑜珈,指分布在身體各種部分的磁性與能量。每個部位也有相對應的顏色,以及適合的水晶。白水晶的對應脈輪為第八脈輪,第八脈輪位於頭頂上方大約 10~15 公分處,象徵著靈魂、宇宙的能量,有著掌管身心狀態平衡的能量。除了配合脈輪使用白水晶以外,如果能搭配五行更能發揮白水晶的功效,而白水晶的五行屬金。
更多詳細情形,水晶相關文章參考: