大家好,這裡是Tibukkyo台灣德榕藏品,今天要教大家測量鳳眼菩提的大小,在文玩市場上鳳眼菩提越小,價格越高。曾經有8mm的鳳眼在拍賣市場開價來到了6位數。而究竟鳳眼菩提應該如何選擇?
一般市面上公認品質最好的鳳眼菩提,出產自尼泊爾,尼泊爾鳳眼菩提子的優點是皮紋清澈、包漿速度快。作為「四大菩提」之一的鳳眼菩提,尼泊爾鳳眼最受推崇又稱作正統鳳眼菩提子。然而尼泊爾鳳眼完全熟成的果子,大多數是落在12-15mm之間。而尺寸低於11mm的鳳眼菩提也被人炒作成天價。所以許多人動了歪腦筋,將未熟成的果摘下,導致鳳眼本身有許多陰籽。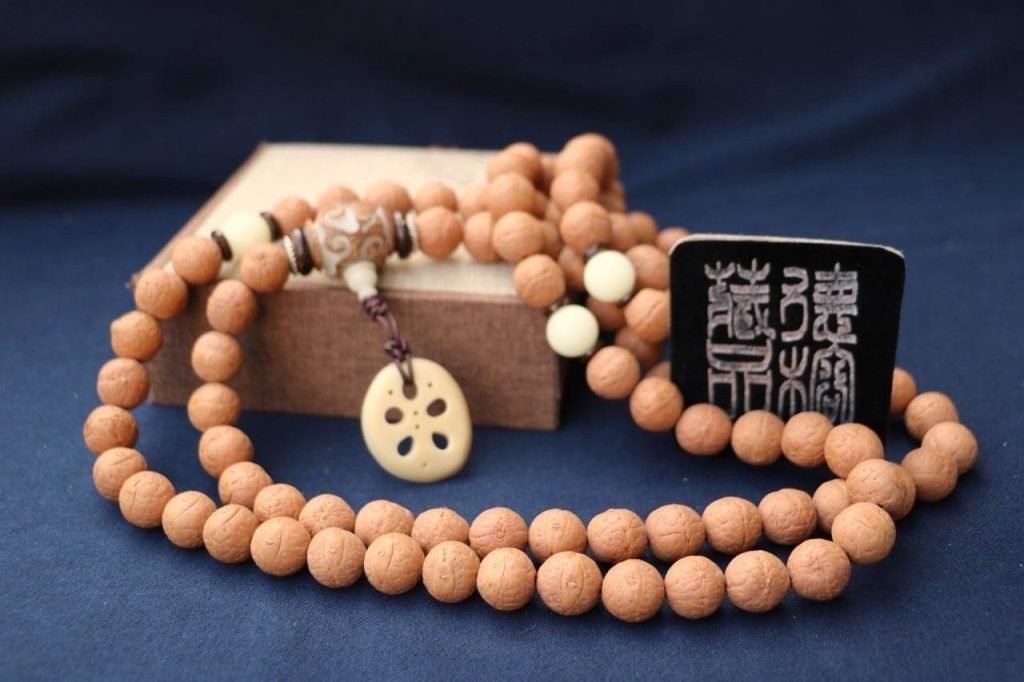 如何辨別鳳眼菩提的好壞?
可以遵循下列幾個步驟來查看:
1. Cortex: The cortex of Nepalese water hyacinth is the best and the density is the best in all places of origin, and the density and leather are the most critical factors that directly affect the final effect of the plate and the shell wrapping, which is why only The reason why the water hyacinth in Nepal can be read into a deep maroon color! The water hyacinths made in India will turn black, because only the water hyacinths from Nepal are the most authentic original species, and those from other regions are grafted and inoculated.
2. Size: As I said before, those under 11mm are fried varieties that are picked before they are ripe, but they are expensive. Ninety-nine percent of the normal mature water hyacinth seeds are 13-15 in size. Less than 12mm, less than 16mm
3. Seed size: Because the small water hyacinth is hyped to be very expensive, but the jujube seed is much smaller in size, and the price of some wild jujube seeds is slightly cheaper, so some people sell the wild jujube seed as water hyacinth. Eye specimens are not easy to be deceived.
4. Eye shape: good phoenix eyes, the eye shape should be straight, the eyeliner is clear, and the eyes are slightly raised (try not to be concave)
市面上常見的「假貨」:
在早期,大家還沒有認識到尼泊爾鳳眼菩提的時候,常用山地風眼進行拋光、嫁接的草鳳眼菩提還有酸棗核來代名鳳眼菩提。但這些在與正統尼泊爾鳳眼菩提相比之下,就能比較出明顯差異。
嫁接草鳳眼
嫁接草鳳眼的皮色皮質較凹凸,雖然皮色類似尼泊爾鳳眼,但是表層的凹凸感不似尼泊爾鳳眼來的平滑。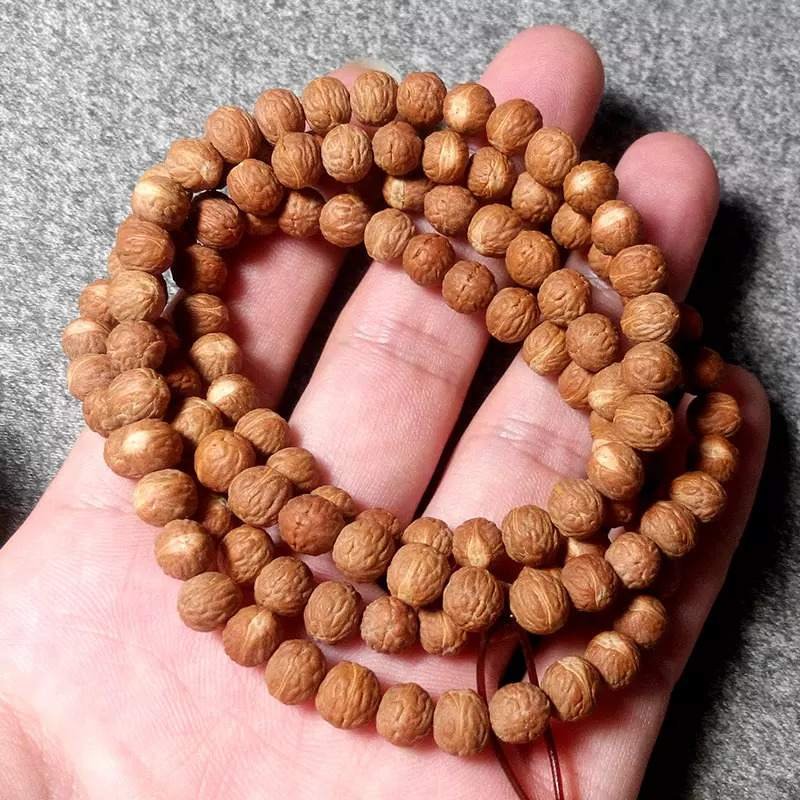 德榕藏品|正統尼泊爾鳳眼菩提哪裡買?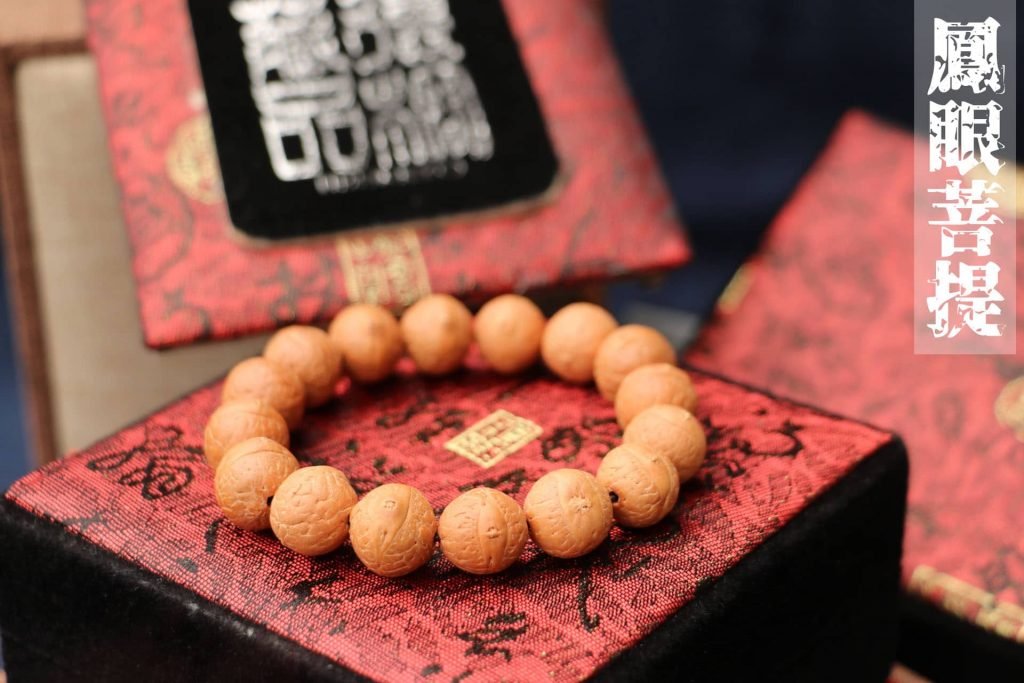 Water hyacinth
「藏鳳眼,漢星月」鳳眼菩提為菩提界的四大明珠,尼泊爾正統鳳眼菩提的主要分為黃皮跟紅皮鳳眼,紅皮鳳眼變色包漿較迅速且盤玩顏色較紅亮。天然完全熟成的鳳眼,籽料小於11mm的非常稀少,價格甚高,成熟果籽大多落在13-15mm之間,也有人用酸棗核冒名為鳳眼。



【Video】How to tell the true from the false? How to choose water hyacinth